Building real partnerships built on mutual success.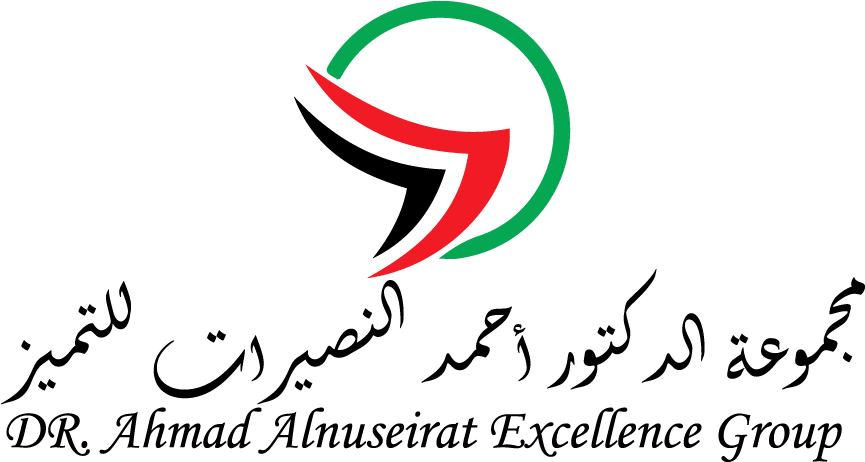 Administrative and Human Resources Development
Providing specialized management consultancy based on knowledge.
Supporting the concerned authorities and working with them to achieve institutional excellence.
Managing institutional and individual evaluation processes and providing specialized reports on evaluation results.
Dr. Ahmed Abdullah Al-Nuseirat
Holds a Ph.D. in Training and Institutional Performance Management from Cardiff Metropolitan University in the UK and a Masters in Management from Preston University, USA. He graduated from the University of Jordan with a Bachelor's degree in Business and Public Administration.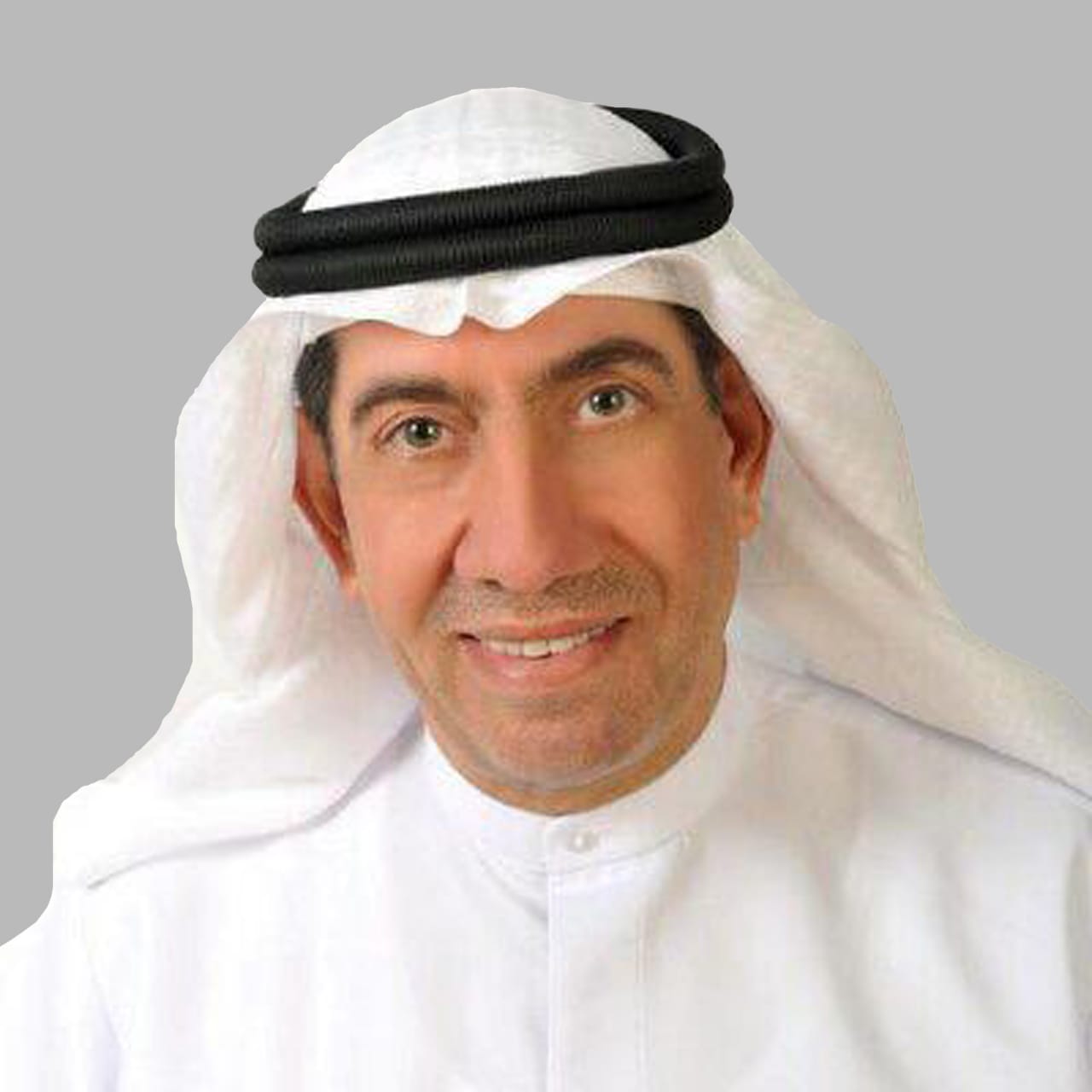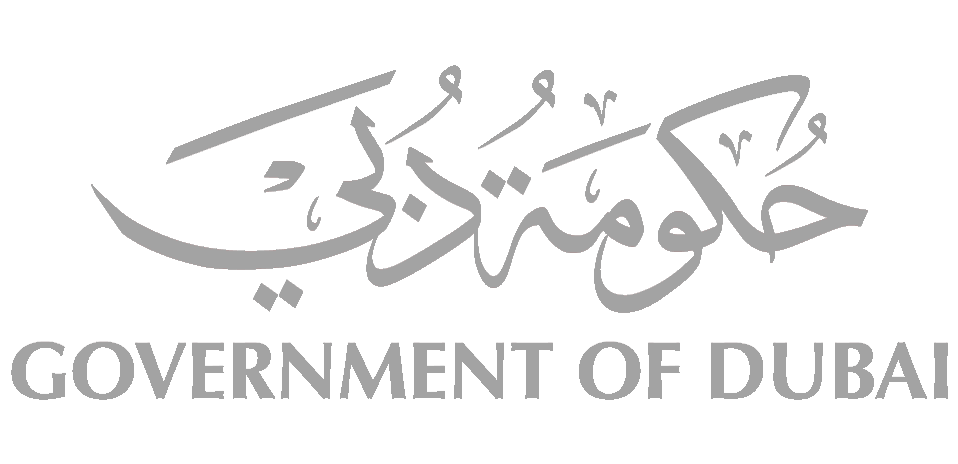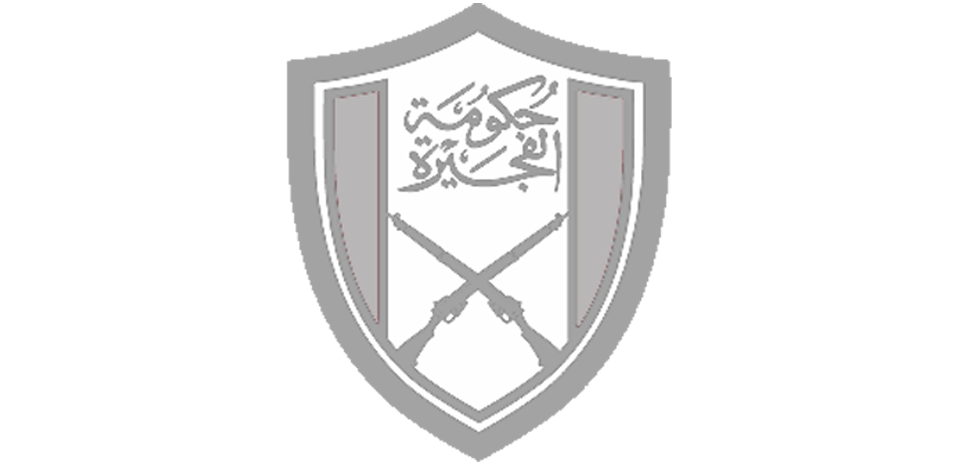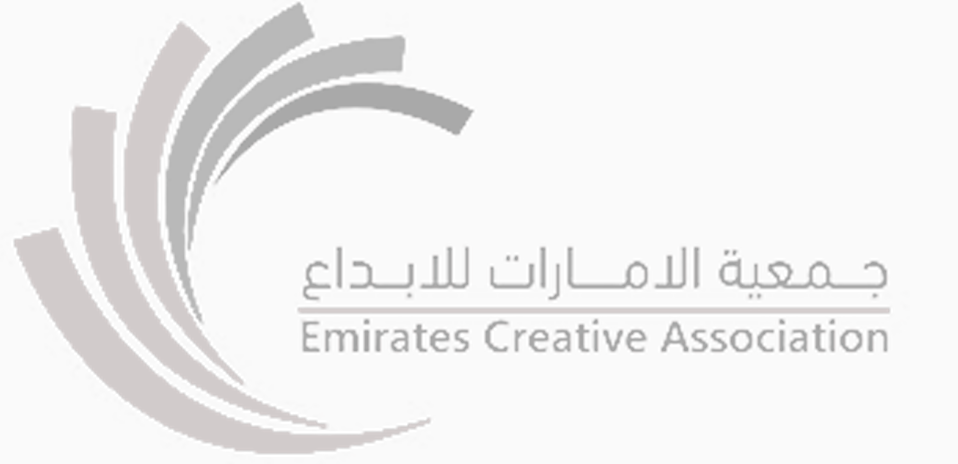 Al Warqa 1, Dubai, U.A.E.
M-F: 8am-5pm, S-S: Closed