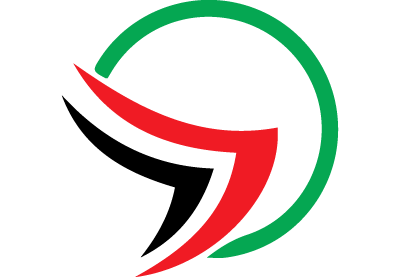 Our Vision
We, with God's help, build your success with you
Our Message
A professional work team specialized in the areas of government administration, institutional excellence, and investment in human capacity building
Corporate Values
– Transfer of specialized knowledge.
– Building advanced work systems.
– Achieving practical results.
– Developing human capabilities and skills.
– Sustainability of success.
Dr. Ahmed Abdullah Al-Nuseirat
Dr. Ahmad Abdullah Al Nuseirat is the Chairman of Doctor Ahmad Al Nuseirat Excellence and Innovation Group, established in the year 2019. Dr.Ahmad Al Nuseirat holds A PhD in Training and Organizational Performance Management in addition to his MBA. His first degree is B.Sc. in Business Administration and Management from the Jordanian University.
Dr. Al Nuseirat served as the previous Coordinator General, Dubai Governmental Excellence Program, which has achieved a quantum leap in the performance, services, and results of government departments in Dubai. In addition, He was appointed as the Director for Government Service Improvement department in The Executive Council of Dubai, as well as working for numerous years in the Executive Council for His Highness Sheikh Mohammed bin Rashid Al Maktoum. He also has worked for well-known multinational firms in the sectors of oil and banking and worked for International organizations such as United Nation Development Program. He additionally worked as Administrative affair consultant for the department of Economic Development, Government of Dubai.
Dr. Al Nuseirat has contributed effectively in the development of the quality movement in Dubai and UAE. This has been achieved by his role in Dubai Government Excellence Program and his previous role as a board member in Dubai Quality group. He also contributed to and led assessment teams for Dubai Quality Award, Sheikh Saqr Excellence Award in Ras Al-Khaima, Dubai Holding Excellence Award, and Abu Dhabi Government Excellence Award. On the Arab regional level, he was the first appointed advisor for Sheikh Mohamed Bin Rashid Al-Maktoum Award for Arab Management since its inception in 2001 until 2008, having created its systems, standards and its implementation requirements. Mr. Nuseirat also worked as a board member in Dubai Institute for Human resources Development for two consecutive years.
Dr. Al Nuseirat has many achievements in different other areas such as his contributions to the development of the system of Hamdan Bin Rashid Award for Excellence in Education Performance, the guidelines of Dubai International Award for Holy Quran, and the criteria of Innovation Award for Dubai Shopping Festival.
Dr. Al Nuseirat has represented Government of Dubai in many specialized local, regional, and international conferences. He also lectures in the areas of Management, Human Resources, Quality and Government Excellence. He was also the Chief Editor for "Resalat al Tamayoz" which is a specialized periodical in Quality Management, Organizational excellence, and Governmental Management that was issued for the Executive Council of Government of Dubai.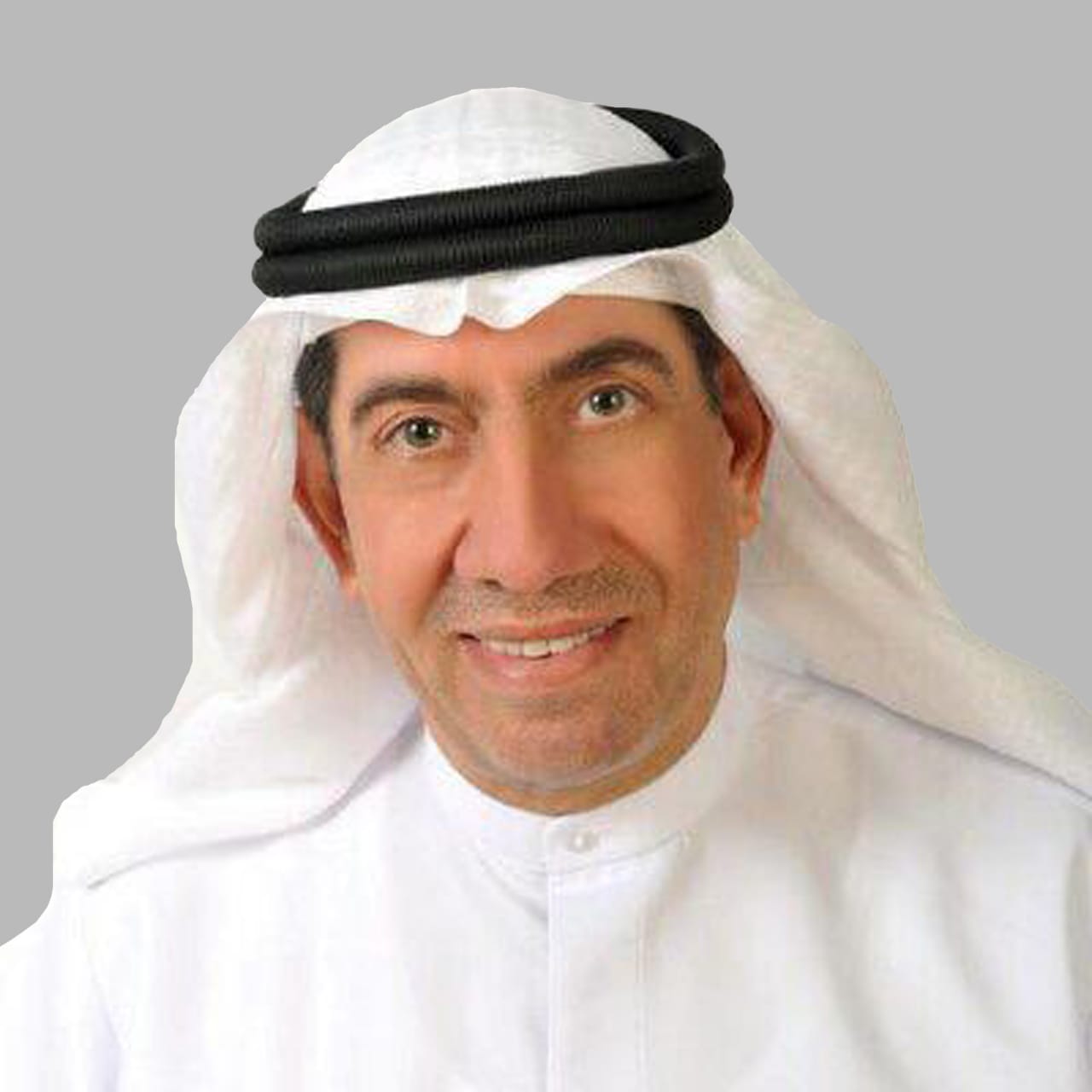 Al Warqa 1, Dubai, U.A.E.
M-F: 8am-5pm, S-S: Closed